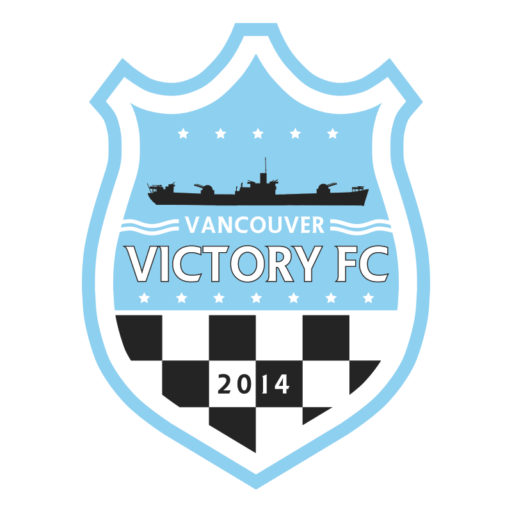 VANCOUVER, WA— Vancouver Victory FC is excited to announce that Portland Pilots great and Timbers U-23 attacking midfielder Eddie Sanchez will join the club for the 2018 Evergreen Premier League season.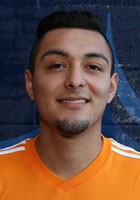 "We couldn't be more pleased to be able to add a player like Eddie to our roster," says new Victory Head Coach Emory Logan. "For four years at the University of Portland he showed his ability to consistently compete at an elite level. He is a young player that still has plenty left in the tank and a lot to give back to the game still. Eddie also recognizes this opportunity to continue playing at a high level and possibly open doors that will extend his career even further. Working with Eddie in the past was such a joy as a coach, and I can't wait to get back to work and help him take his game to another level."
Sanchez was league champion and Player of the Year for the Pilots back in 2016. He played in 5 matches for the Timbers U-23 last year in Salem. He's got a great pedigree and is now given a chance to light up the EPLWA with his style of play. Eddie scored 56 goals in four years with the University of Portland.
"Man I am just excited to get another opportunity to keep playing the game I love," Sanchez says of joining V2FC. "Grateful for the Victory to be able and give me that. I shared some great memories with Logan at U of P. He's a good mentor and even better person so I am excited to play under him."
Victory General Manager Sean Janson is thrilled to start the 2018 season player announcements with such a high-profile local name. "Coach Emory is already working hard to make 2018 a great season for the Victory and Eddie's commitment is an indication of that. We look forward to bringing an exceptional team to Vancouver this summer."
Victory Open Tryouts will be held April 1 & 6. Watch for a link soon to register at VancouverVictoryFC.com