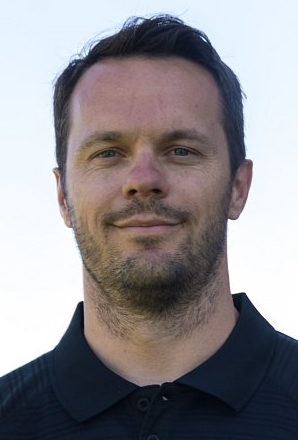 VANCOUVER, WA—Vancouver Victory Football Club announces that Otis Holt is joining the coaching staff of the club for the 2018 season. Holt will be an assistant under Head Coach Emory Logan. Logan was revealed as the new V2FC gaffer in a January 16 announcement.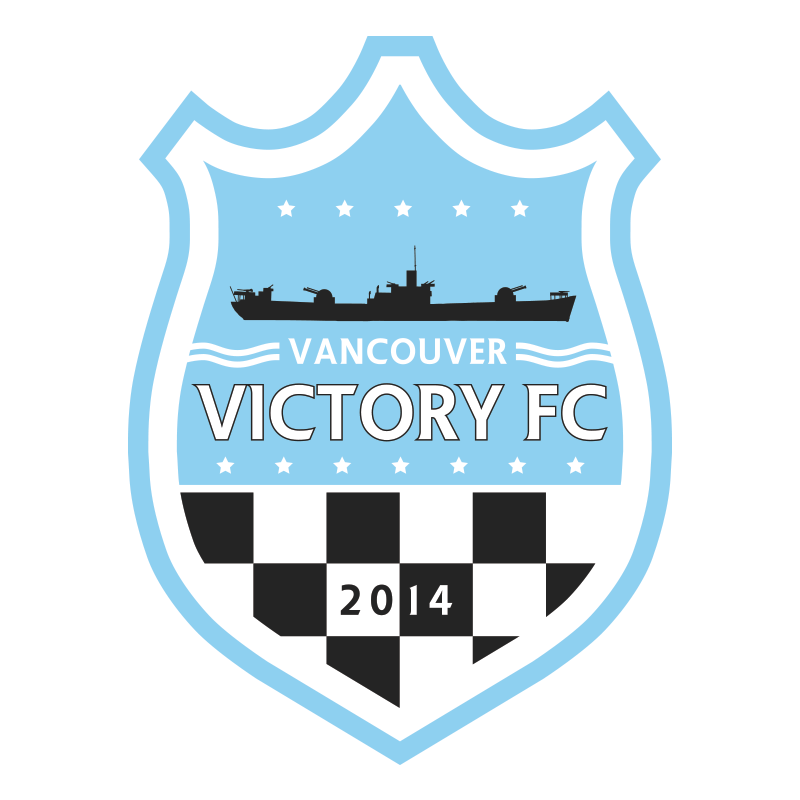 "Coach Holt is a great coach and even better person," says Victory General Manager Sean Hanson. "Having worked with him with the Clark College Women's program I know firsthand the passion and dedication he'll bring to the Victory team."
Holt has a Masters in Health / Physical Education and Fitness from Azusa Pacific University. Along with his passion for soccer and the Vancouver area Holt is also a realtor at Caldwell Banker Bain.