RIDGEFIELD, WA— Vancouver Victory FC announce that the Evergreen Premier League side has partnered with local youth clubs Pacific Alliance, Pacific Soccer Club and Vancouver West Soccer Club. Starting immediately the Victory will work with the three Clark County clubs in various ways, including sending the clubs 4,000 youth player passes good for attending all 2017 Victory home matches at Ridgefield Stadium.
Victory owner Barrett Goddard recently sent a proposal to the clubs via letter. For the Goddard family coming to the Ridgefield area is coming 'home.' His sons Nathan and Cameron both graduated from Ridgefield High School and played soccer for the Spudders. The Goddard's have been involved with soccer in Clark County for 24 years.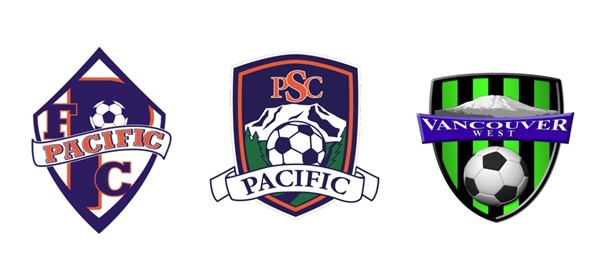 The new partnerships include youth player passes, but also a chance for the clubs to use the sale of Victory tickets as fundraisers. The Victory are looking forward to hosting players and clubs at home matches in 2017. Other interactions with youth players and clubs will be announced as they become official.
"We know what it can mean for youth players to have older players they can watch," Goddard says. "We want to be that kind of club in our community – watched by youth and giving back to them whenever we can, sharing our players and the game of soccer."
Players from the three clubs will be given their passes from their respective clubs.
LIKE our new partners on Facebook: Pacific Alliance / Pacific SC / Vancouver West SC