VANCOUVER, WA— Vancouver Victory FC of the Evergreen Premier League announces that Scott Lewis will join the club's 2018 coaching staff as lead assistant under Head Coach Logan Emory. In other news the Victory also announce that they will play the North Idaho College Cardinals in a preseason friendly at Harmony Sports Complex on Saturday April 21 at 6 PM.
Spud State Soccer Connections
The Victory leadership from the sidelines is taking on a decidedly Idahoan flair. Just like Head Coach Logan Emory, new lead Assistant Coach Scott Lewis made much of his soccer success there. Lewis was born in Colorado but lived most of his life in Boise. "Scott is someone that I have known almost my entire life and have complete trust in," Coach Logan says. "He is a soccer junkie and loves to share his passion for the game. I look forward to any chance I have to work with him and bringing him on board with the Victory was a no-brainer." The two shared coaching experiences with the highly successful Boise Nationals. Before that they both played together at the Idaho youth club. Lewis has head coaching experience with the Nationals and also with Centennial High School (Boise) and currently FC Portland.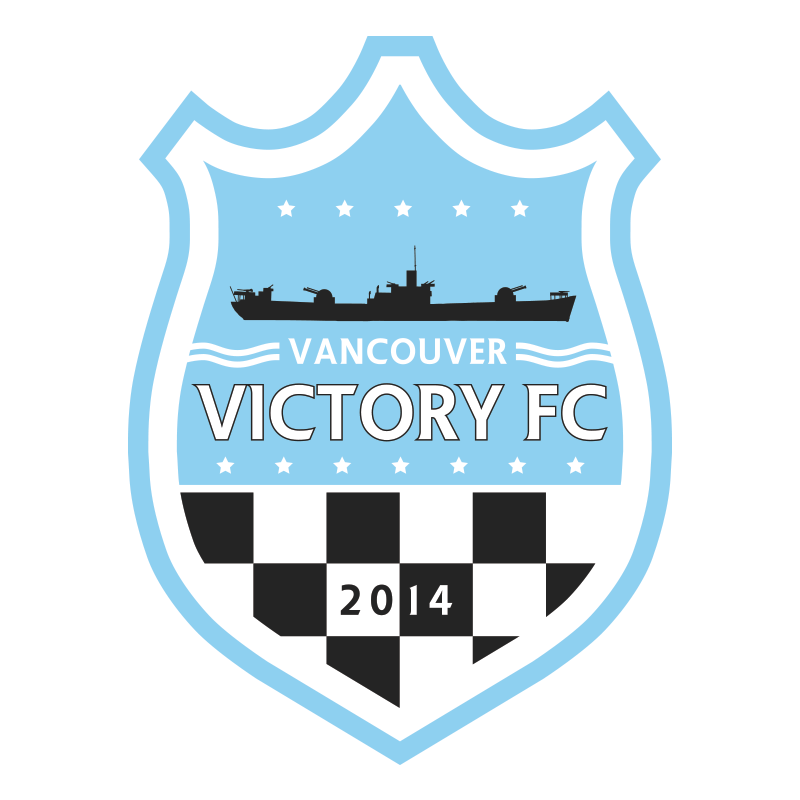 "I am extremely excited to be able to coach for the Vancouver Victory and work with the coaches and players to ensure that we give the fans something to cheer for!" Lewis says of his new summer plans in Vancouver.
V2FC General Manager Sean Janson adds, "Coach Emory has assembled a first-class staff to man the Victory Ship this season, I can't wait to see the boys on the pitch at Harmony."
A Friendly with a foe from Idaho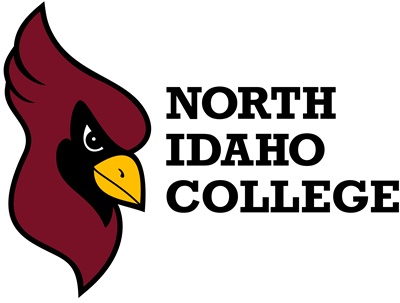 The Victory are planning for their EPLWA debut in early May by playing preseason matches.
The first announced friendly will be on Saturday night April 21 at 6 PM at Harmony Sports Complex against the North Idaho College Cardinals who play out of Coeur d'Alene in the Northwest Athletic Conference (NWAC). 
#ShipShape